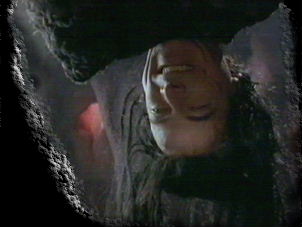 Welcome Kai Fans

Welcome one and all

to another addition of
Kai's Komic Kaptions
This is an UNOFFICIAL fan page, which is not sanctioned or associated
in anyway with Salter Street Films, Paul Donovan, Jeffrey Hirschfield,
Lex Gigeroff, Michael McManus or any other company or person
associated with the creation of LEXX.
All Copyrights and profits remain
with their legal owners.

Also a great big thanks to all the people who put up these great vid captures, Thank you T'Avri, Deejay, Pat, Sadgeezer, and every one else who has such great sites for new comers!