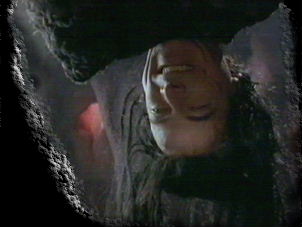 Kai's
Komic Kaptions
Links
Hello Kai fans These are a few of my favorite links. There is a ton of great stuff out there, but these are some of the best!
News of all sorts, and the nicest message board around. Way to go Sad!
If you can't find it here, you are in trouble.
His Divine Shadow's web site with links to his Kai and Xev costumes, as well as a link to his Dragon Con 2002 picture extravaganza
An absolutely Killer site by our own Russian Lexxian Lubka. It is of course in Russian, but the vidcaps and art work make it well worth while to visit. There is a small English section which hits the highlights, but you will want to be adventurous and explore this one even if you can't read it.
Teacher of Avid, Composer, Xpress DV and Symphony. Also films and produces professional wedding and corporate videos. Oh yeah, he also use to work on Lexx.
Encouraging Obnoxious Behavior in Lexxians since May 2001 - Come view the question of the Week!
This is an UNOFFICIAL fan page, which is not sanctioned or associated
in anyway with Salter Street Films, Paul Donovan, Jeffrey Hirschfield,
Lex Gigeroff, Michael McManus or any other company or person
associated with the creation of LEXX.
All Copyrights and profits remain
with their legal owners.